The Person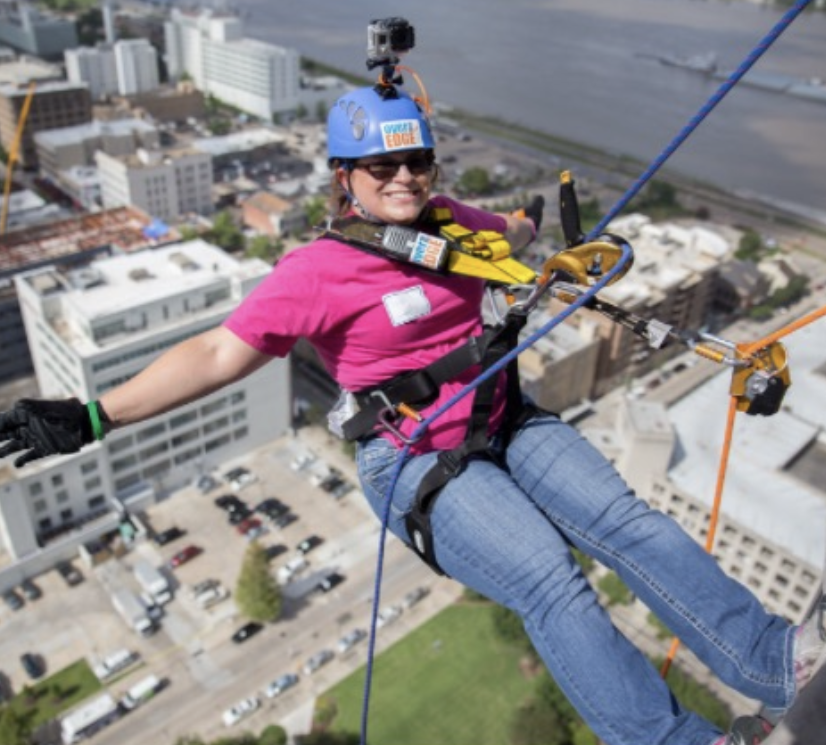 My name is Erin Hybart. I live in Louisiana with my husband, 3 children (+2 out of State), and two dogs. I have always lived in South Louisiana and have a bit of an accent.
I like to get dirty and work hard. I enjoy hanging out with friends and laughing. There is always room for good food, and I have a healthy appreciation for it!
I enjoy an ice-cold cup of water, salad, veggies, and coffee! I like hiking and exploring the wonders God has created for us.
My Dad so affectionately called me "Sherman Tank" because it is impossible to stop me when I put my blinders on and focus on a goal.
I went to college and earned a Master's Degree in Counseling. That degree helped me understand and empathize with people on a much deeper level.
I worked in the Social Services industry for nearly 20 years. It has truly humbled me, and I know my hard work and kindness have impacted many lives.
I have been a licensed real estate salesperson in Louisiana since 2017. So far, I have worked as a part-time real estate agent, juggling a full-time job and a family.
I have learned how to succeed with the issue of having less time in the day and have still earned a 6 figure income from real estate. I enjoy mentoring other agents to achieve their goals and build their businesses.
Those who know me can confirm that I LOVE EVERYTHING REAL ESTATE!
In my eyes, real estate connects all of humanity somehow, and connection can be everything. From the places we live, work, shop, play, and travel to, Real Estate is Everywhere.
I work with sellers and buyers to achieve their real estate goals while subsequently achieving my goals. It is a true blessing to have been able to take this path as a part of an income stream for my family.
Sometimes the days are long, but knowing I have a skill no one can take away from me is invaluable.
The Flipper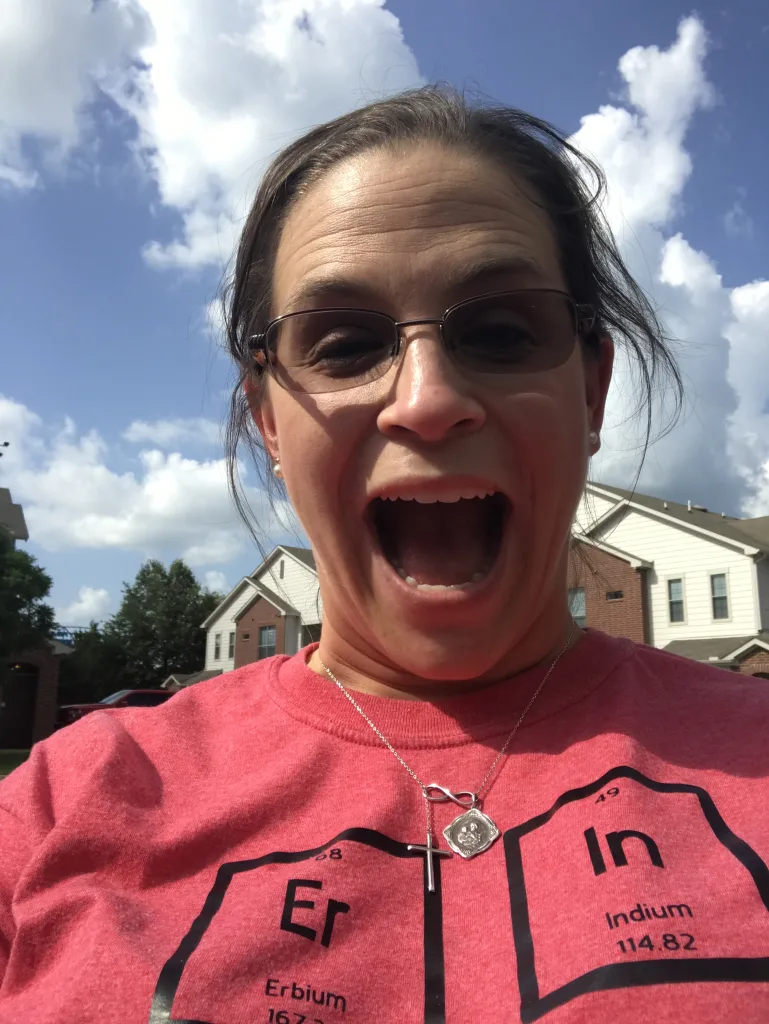 Flipping is in my blood. I work with investors to find, flip, and resell properties.
My passion for house flipping started long ago when I flipped my first house at 20 years old. I then went on to flip another house on my own, doing some of the work myself, and suddenly realized it was a challenge.
Despite the long days, dirt, sweat, and tears, I love watching a house become a masterpiece.
I now have built a book of investors to assist them in finding, flipping, and reselling properties.
I have built a network of contacts to find opportunities and quickly assess the renovation costs and a team to complete the work.
The Real Estate Enthusiast
My passion for real estate is a way to appreciate what God has built. My real estate passion started as a child and has only grown to what most would claim is an obsession. I don't deny it.
My ever-growing list of interests in the real estate niche includes:
buying and selling residential real estate
house flipping
house renovations
helping others obtain a real estate license
real estate investing
alternative, affordable, and innovative housing solutions
cool products for the home
power tools for those DIY projects
exploring the architecture around the world
drafting and designing houses (mostly for fun)
exploring tools to maximize time and customer experience in my real estate businesses
The Alternative Housing Advocate
My interest in alternative, affordable, and innovative housing is ingrained in me. I have long appreciated small spaces and having more life than a house.
The more I learned about different housing options, the more I became intrigued. I have grown to appreciate things like Tiny Homes, Barnodominiums, Skoolies, 3-D printed houses, and other out-of-the-box living spaces.
I am also part of a committee in my local area with a mission to develop a tiny house community for those formally homeless. We have worked since 2019 to obtain funding and the land to make the dream a reality.
Our group has visited tiny house communities and built relationships with housing advocates across the US.
The Lifetime learner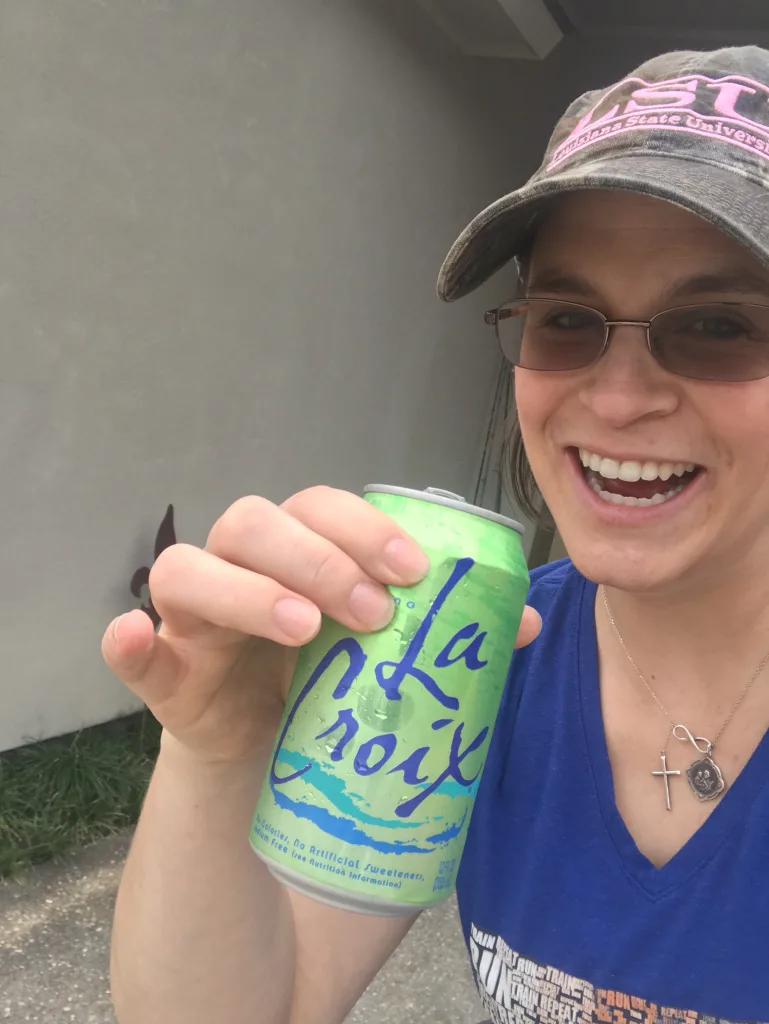 As a lifetime learner, I believe in constantly seeking knowledge and personal growth. Life is always changing, so I prioritize learning and developing my skills.
I try to stay open to change, listen to feedback, and invest time proactively into building my expertise rather than resisting new ideas.
I focus my education on topics that will help me improve my relationships and service to others.
I aim to embrace a growth mindset, pursue continuous improvement every day, and take responsibility for regularly upgrading my knowledge throughout my life.
I want to stay sharp by eagerly evolving with the world around me. This enthusiasm toward lifelong learning allows me to provide value to others.