Explore the World of
Alternative & Creative Living
Choose Less. Have More.
Meet Erin
Erin is a real estate enthusiast with an insatiable curiosity for all things Real Estate. She passionately advocates for alternative, affordable, and eco-friendly housing solutions. Tiny Houses are a piece of her heart 💜.
Her big goals are to develop Tiny House communities across the US and showcase others living alternatively.
Erin is a licensed real estate agent and prides herself on serving as one of the Top Real Estate Agents for Zachary, Louisiana.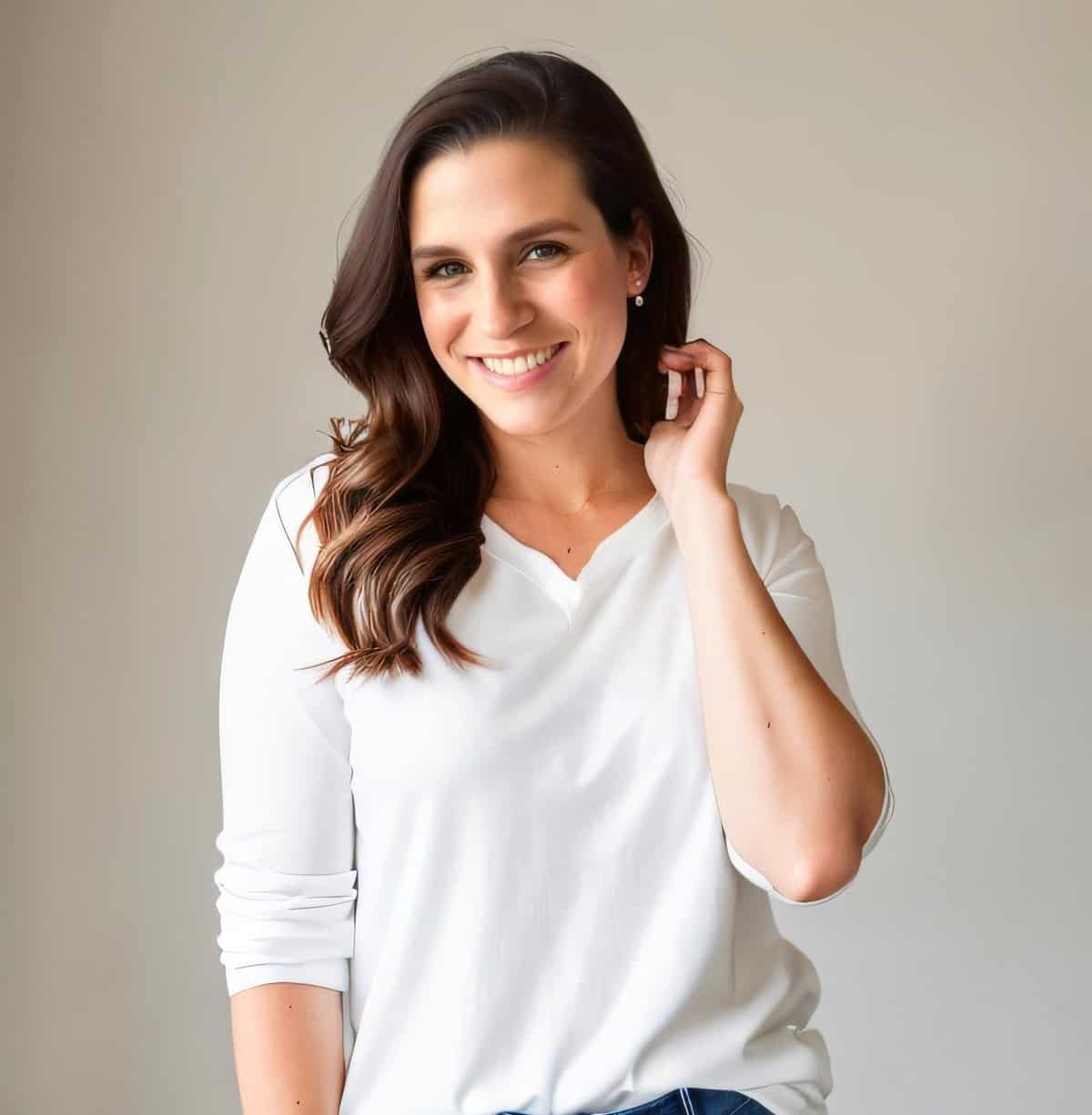 As Featured On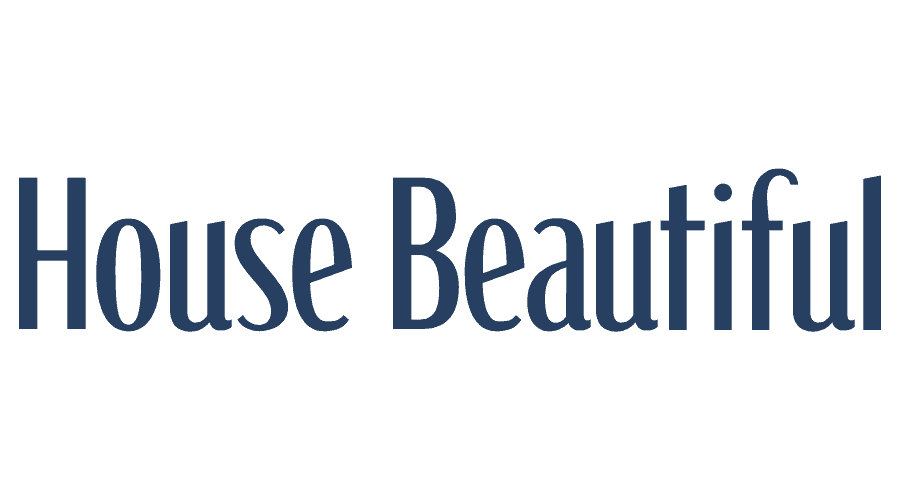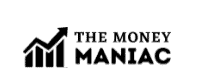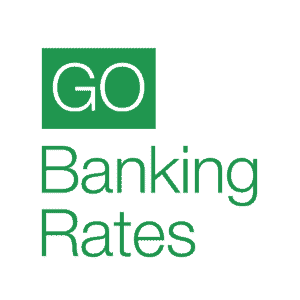 "Minimalism is the intentional promotion of the things we most value and the removal of anything that distracts us from it."
– Joshua Becker
"The secret of happiness, you see, is not found in seeking more, but in developing the capacity to enjoy less."
– Socrates
"Be a curator of your life. Slowly cut things out until you're left only with what you love, with what's necessary, with what makes you happy."
– Leo Babauta
"living in a small space requires you to rethink your entire relationship with stuff."
– Teresa Mears
Love your space. Why be ordinary?
Explore and Embrace the Alternative Living Spaces. Where unconventional paths lead to extraordinary possibilities.
Break free from the norm and discover a lifestyle that's as unique as you are.
What does your less look like
Living Alternatively comes in many forms and often challenges the status quo. It forces us to think outside the box and embrace creativity in our spaces.
What does your more look like
more connection
Forge deeper bonds with loved ones and nature, unlocking a life of unparalleled balance and harmony.
More Adventures
Chase sunsets and seize the extraordinary, turning each day into an epic tale of discovery.
More memories
Freeze time with unforgettable memories, capturing joy for a lifetime.