Imagine a home that's as easy to set up as a piece of IKEA furniture—welcome to the world of Boxabl!
They've devised a new way to build faster, cheaper homes that could help solve the affordable housing crisis worldwide. Boxabl wants to cut the cost of building a home using assembly line methods, just like how cars or smartphones are made.
The idea is to move from building houses by hand to making them in a factory, making it quicker and more affordable than traditional homes for everyone.
If you are like me, you have only recently heard of this company. That is because they grew overnight, practically.
I personally have a passion for affordable and alternative housing, so naturally, this brand caught my eye.
They are doing alternative housing better, faster, and at scale. Or at least that is the goal.
I envision this company growing to the point where George Jetson sits at a desk to press the button to build the entire house.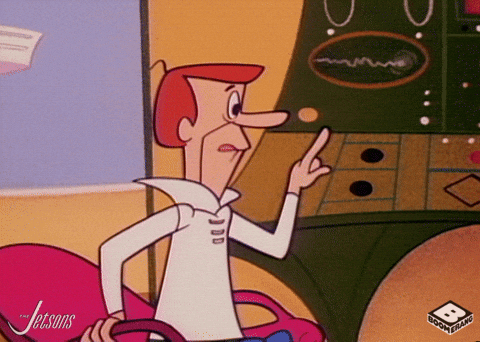 Key Takeaways
Boxabl's Innovative design revolutionizes traditional housing
The Casita makes an affordable PreFab ADU
The units are cost-efficient units for long-term savings
The Casita has a high-profile endorsement from Elon Musk
Approved across all U.S. states
Set up in under an hour
Table of Contents
Disclosure: This post may contain affiliate links, meaning I can earn commissions. If you decide to purchase through my links, it is at no cost to you.
What is Boxabl?
Boxabl is a modular housing solution that offers a new way of thinking about alternative and affordable housing.
Boxabl was started in 2017 in the heart of Las Vegas by founders Paolo Tiramani and his son Galiano Tiramani. Since then, this game-changing company has been shaking up the housing scene with its Casita, a cozy 375 sq. ft. living space that comes with all the bells and whistles. 
The Boxabl unit is a self-contained, fully functional living space that can be easily transported and assembled on-site.
With its innovative and sustainable approach, Boxabl aims to provide a quick, cost-effective, and high-quality housing option for those in need. Like really fast, once they get to that point. 
Cost-effectiveness is a key aspect of Boxabl's mission so a streamlined production process is what accomplishes the goal.
Matterport walkthrough
Boxabl's model is based on a foldable box that unfolds once delivered. Each box can be combined with other units to create larger living spaces. The future goal is to offer certain boxes you can select to put together to create your custom living space, either by placing one on top of or next to another.
You can not modify or customize your unit now, as it is engineered to be the space's most cost-effective and functional design. The modular design is why they can mass-produce the foldable houses because they reproduce the same floorplan repeatedly.
Stackable and connectable Design
The boxes have a flat roof allowing the units to be stackable. The stackable design can allow for multiple stories so customers can purchase multiple boxes to create the space they need.
In the future, there will be more than the studio Casita. From what I can find online, there will be a master bedroom box, a double bedroom box, a living room box, and a kitchen box which can connect to each other to form your living space.
Photo Credit: TinyHouses.com
Dimensions and Square Footage
Currently, each box is 20 feet by 20 feet when unfolded. That comes to 375 square feet of interior living space with an interior height of 9 feet 6 inches.
The tall ceilings with big windows draw the eye up and make the area feel more spacious. When the box is folded up for shipping purposes, it takes up a mere 20 feet by 8 feet 6 inches.
The other model sizes that will be offered in the future
Boxabl Casita – The Prefab ADU
The Casita is the first model that was prototyped. It is a studio living space with a bedroom area, full kitchen, living space, and bathroom. By definition, this structure is a tiny home because it is under 400 square feet.
Boxabl does not want to be known for being a tiny home company.
The Casita is so well designed it makes it a very popular Prefab ADU choice, hence the demand for the product, including Elon Musk, an industry leader.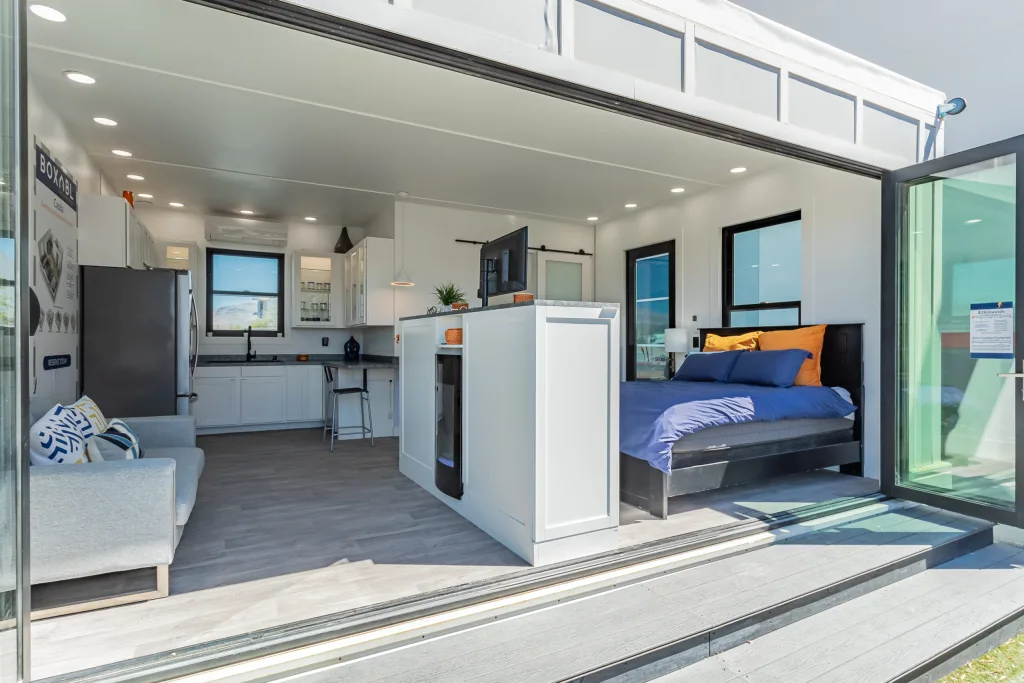 Elon Musk and the Casita
Elon Musk was the first person to get a Casita. While the rumors he lives in one are not true, he used the unit as a guest house. His support of the brand did stir up some publicity with a tweet that Boxabl was a cool product!
No wonder you can find a Tesla power wall and Tesla charger as a feature of the Casita model, at least on the 2-story prototype. (??)
Casita Accessory Dwelling Unit Floor Plan
Efficiency is key in the Casita floor plan. You have everything you need in this studio space. The full-size kitchen and bathroom are always next to each other in a space that does not fold up. Surprisingly, there is a lot of counter space, considering the size of the unit.
Casita Cost
According to their website, the company can no longer publically advertise the cost. At one point, the units were under $50,000, then Paola Tiramani mentioned the price $60,000 at the IBS 2023 show. I see other places quoting $69,995, so knowing the true price is hard.
No matter the cost, it will be cheaper than other options. The few hundred dollars you will spend monthly for a small space to call your own will be worth it.
No wonder there is a waitlist!
The delivery, foundation work, or site prep is not included in the cost.
Casita Facades
You could customize your unit through the different facade offerings.
Custom Casita Facade Choices
| | | | |
| --- | --- | --- | --- |
| Adobe | Modern | South Beach | Mountain Inspired |
Their July 2023 news release included concept pictures of the custom offering options. One option was a castle. As fun as the castle option is, I am not sure a Castle Casita home would get mass approval.
Shipping and Delivery
Shipping is available worldwide. This shipping container-looking box can be loaded on a train, boat, plane, or truck for $3 per mile – $10 per mile from Las Vegas.
Once your unit arrives at its destination, it is time to set the unit up. There are Boxabl-certified and state-licensed installers that set up each unit.
The installer will set up your home so it is ready to be used immediately and "Unpacks in an Hour," as so boldly displayed on their website. (No money-back guarantees if it takes longer than an hour 🤩 )
Benefits of Homes
Foldable Design
Each box folds 20 feet by 8.5 feet wide, weighing 8,000 to 12,000 pounds. The folded unit is the most cost effective shipping method because it removes empty space. If the unit had been any wider, there would be a need for special permits or wide load signs. These extras add a cost that must be passed on to the consumer, reducing the unit's cost-effectiveness.
The unit can be pulled by a regular pickup truck, and the goal is to pull two units in one shipment to reduce shipping costs further. By being able to use a regular truck and have the unit classified as a regular haul, it saves a tremendous amount of money. 🚛
The company has built specially designed trailers to transport the units to be the most efficient versus trying to force their product to fit.
SIP Building Panels Approved by the International Code Council: A Game-Changer in Construction
What the heck are SIP building panels? Glad you asked. SIP stands for Structural Insulated Panels and is a modern building material for constructing walls, ceilings, and floors.
I learned about these at a Tiny House Festival because one vendor built a Tiny House on wheels using this material. It significantly reduced his cost to produce the shell of the structure.
The Boxabl company uses SIP building panels. The walls are 3-layer walls with EPS foam. EPS stands for Expanded Polystyrene foam, an insulation material used for energy efficiency and reducing total utility costs to an estimated $ 28 monthly.
Because the unit's walls, floor, and roof are structurally laminated panels, they are much stronger than an average building and designed to last a lifetime because they won't degrade.
Precise Materials with Less Waste
Many of the parts used to build the boxes are fabricated in-house by CNC machines. These CNC machined parts produce a highly accurate and higher quality product than in traditional buildings where a human is nailing two boards together and cutting wood to be the size needed.
Boxabl has created and engineered the units to be mass-produced; the waste we often see in traditional homes can be almost eliminated.
Think of the principal of the large home builders with only a few floor plans available. It's the same content of knowing exactly the material you need for each unit and having the luxury of planning to utilize materials most efficiently.
Features of Boxabl Homes
Here's everything that comes with your Casita:
Fridge
Range
Washer and dryer combo unit
Dishwasher
Microwave
Heating and cooling
LED lighting
Lighted mirror
The technology behind the Boxabl Foldable House
What is incredible is the amount of technology used to build each unit, including many specialized materials and parts being made in-house. Large CNC machines and workstations line the factory floor and can produce two full units each shift. Wowzers!
The initial thought was being able to produce one house every 90 minutes, said CEO Paolo Tiramani in a 2021 interview with Forbes.
In 2023, Tiramani says their goal is to build a home every 60 seconds. They are working their way up to that, for sure!
The company has invested another 15 million dollars into technology. The technology is aimed at making more units faster.
The custom automation will streamline the assembly line mass production process and trim down the production of a single wall panel from 20 minutes to 3 minutes.
Facts about Boxabl Units (in case you didn't know)
Stackable and highly modular
The homes are designed to handle the worst wind conditions and are rated for hurricane-speed winds
In the event of flooding, their building materials are less likely to be damaged by water and grow mold because they aren't standard lumber or sheetrock.
Fire resistant as the structure is clad with noncombustible materials – so flying embers won't ignite your unit, minimizing the chance of a fire destroying the unit.
The unit has high R-value insulation
Are snow load-rated
Complies with or exceeds most building codes
Homes come with Modular approval
The Casita is certified as a "park Model RV" in accordance with ANSI 119.5, so they are legal in all states.
Construction Process
The units are built in a factory in pieces at an assembly line and zones until the home is completely constructed. Because the company has created an efficient production line to make housing affordable, they do not need specialized laborers like electricians or plumbers. The plumbing and electrical are built into the structure as it moves down the assembly line.
Each home part is added at a specific time based on specialized engineering and planning. The wall, ceiling, and floor panels are built in about 20 minutes, and the structure is put together much like a Lego set.
What are the advantages of switching to a Boxabl home over a site-built home?
There are a few reasons: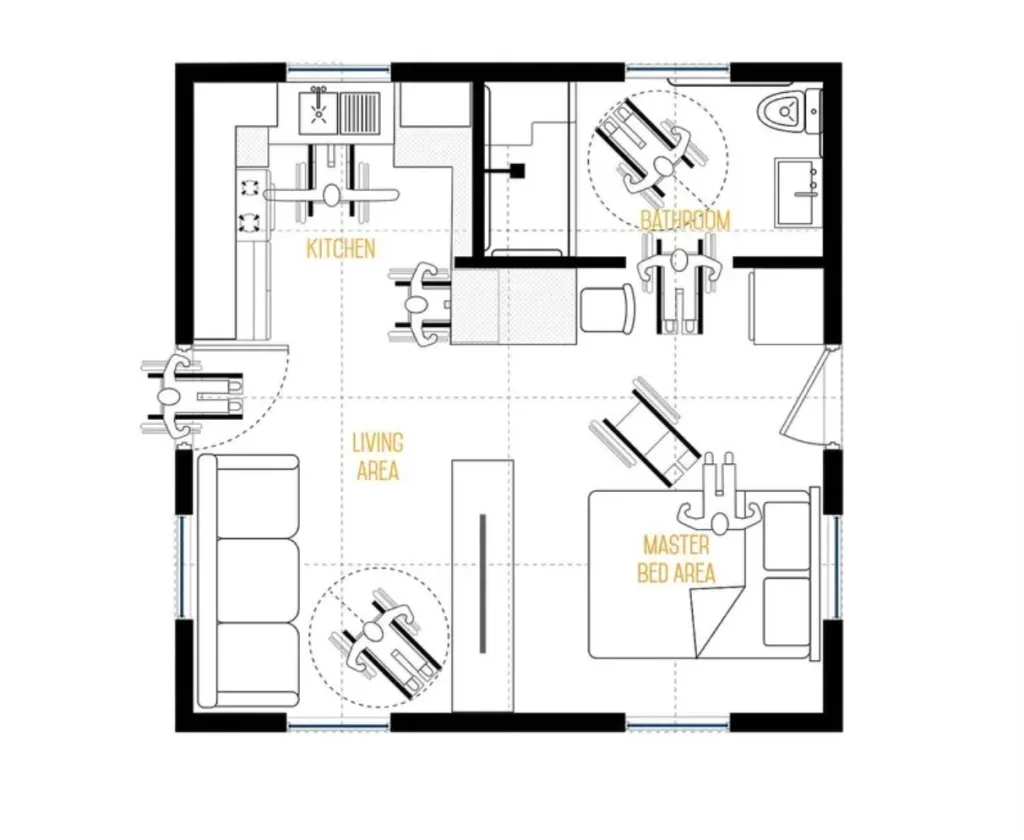 Boxabl the Company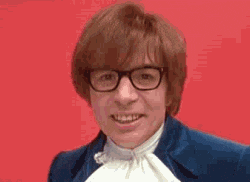 You can find the company on the Web at their Website, Facebook Page, or Instagram Page.
The website seems to have pictures of every single employee on their staff. Even a few extras, like Austin Powers, that are funny, and I assume were added for design symmetry on the site.
Yeah, Baby!
The goal of Boxabl
Will Boxabl Destroy the Construction Industry?
This is solely my opinion, based on what I know.
There are a few reasons why Boxabl will not destroy the construction industry. The first is because there is still too much money in the construction industry for a few generations. There is no way the big builders and their investors will let that happen.
Think of the different industries that would be impacted by this model:
Timber processing companies
Contractors and skilled laborers
Traditional construction material producers
Specialized laborers like electricians, plumbers, HVAC installers, bricklayers, roofers
Architectural firms
Home improvement stores
I can see where the housing model will significantly impact certain markets, like the prefab ADU and small house market. The small builders in those spaces could see some impact in the current generation. It is hard to compete with the efficient cost of an assembly line model.
This model will also give an option for people who can't afford a site-built home and could live comfortably in this small home.
What put the company on the Map
The first order was a federal contract of 156 Casitas to be delivered to a military base. The small staff at the company has to build and deliver 156 Casitas even though they had only had a concept built.
That was a tall order. After that first large order, it has been growing ever since!
Visit the Factory
Factory tours are held often, and the public is encouraged to schedule a visit. The first factory is in Las Vegas on E North Belt Rd. You can book a 1-hour in-person tour.
The main factory is 170,000 square feet big, with a third factory (opened in 2023) having 130,000 square feet of space right next door. Factory 2 is located in North Las Vegas and opened in late 2022.
If you can't make it in person, here is a drone tour.
Boxabl in the News
A 2-story 3-bedroom unit made with 3 units was displayed as a prototype at the International Builders Show (IBS) in 2023.
Boxzilla is a future Mega factory with 2 million to 6 million square feet of production space that will be built in either Texas or North Las Vegas.
The Boxabl Waitlist
The demand and interest have been incredible, with over 160,000+ people on the waitlist. The company has been unable to keep up with the demand, so the wait list grows by the day.
Join the waitlist here so you can purchase a unit.
Frequently Asked Questions
Are Boxabl homes safe?

Yes, Boxabl homes are designed with safety in mind. They are built to meet or exceed local building codes and regulations. However, it is always recommended to ensure that any home, including Boxabl homes, is constructed by skilled professionals following proper building practices to ensure safety.

Is the Boxabl design durable? 

Yes, Boxabl homes are designed to be extremely durable. They feature an all-steel construction resistant to damage and decay over time. 

Are Boxabl homes suitable for different climates?  

Yes, Boxabl homes are designed to be suitable for various climates. They are made with insulation materials that help them maintain a comfortable temperature range no matter the weather outside. 

Does Elon Musk own Boxabl?

No, he does not. He does have one though!

Can Boxabl homes be stacked?

They sure can. That is the entire design principle. 

Does Boxabl Casita need a foundation?

Yes, it does. It requires a solid foundation before being assembled. 

How long does it take to assemble a Boxabl home?

The website says in under an hour. 

What Are Boxabl Homes?

Boxabl homes are prefabricated modular homes designed to be compact and easily transportable. These homes are built off-site in a factory and then transported to the desired location, where they are assembled and installed. Boxabl homes are known for their innovative design, energy efficiency, and cost-effectiveness. They offer a quick and convenient solution for affordable housing and various other residential and commercial purposes.

What is the lifespan of Boxabl?

The lifespan of Boxabl can vary depending on various factors such as maintenance, usage, and environmental conditions. However, Boxabl structures are designed to have a lifespan similar to traditionally constructed buildings, which can range from 50 to 100 years or more with proper care and maintenance.

How much does a Boxabl house cost in the US?

The company no longer advertises the price. I have seen several places online mentioning a cost of $69,995. However, the final price may vary depending on the specific model, customization options, and additional features.

How much is Boxabl worth?

The company announced a valuation of $3 billion in 2022.
Conclusion
Whether it is for individuals looking for an economical housing option or organizations seeking to provide affordable housing solutions, Boxabl offers a practical solution.

Boxabl's versatility allows it to be used for a range of housing needs. It can serve as a prefab ADU for homeowners looking to expand their living space, a temporary housing solution, a low-income housing option, or even a solution for disaster relief. Its adaptability makes it an ideal choice for various housing applications.
This technology represents a game-changing alternative housing option. Its modular and portable design, energy efficiency, affordability, and versatility make it a compelling choice for those seeking innovative and sustainable housing solutions.
With Boxabl, the goal of offering accessible and affordable housing can become a reality. Ready to join the waitlist?